Two Story
Our popular two story series have a lot of variations to pick from, perfect for large or growing families.
There are two options provided by MCarthy Homes:
We can customize any Beracah Home to your specific desires. 
Select a pre-designed model that fits your needs and McCarthy Homes will take care of the rest!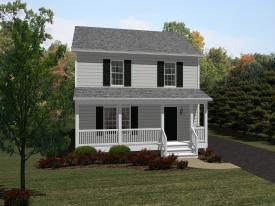 Church Hill 1, 344 Square Feet

3- Bedrooms/ 2 1/2- Bathrooms
Shown with the following options not included in base price
Porch Built on Site

Colbourne 1,932 Square Feet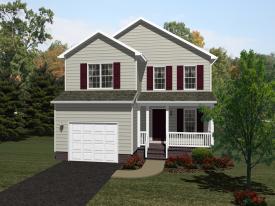 (including plant built garage)
3- Bedrooms/ 2 1/2- Bathrooms
Shown with the following options not included in base price
Porch Built on Site, Grage Overhead Door by McCarthy Homes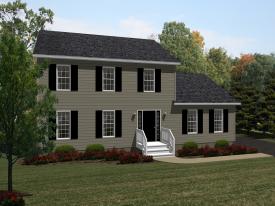 Willard 2,016 Square Feet

3 or 4- Bedrooms/ 2- Bathrooms
Shown with the following options not included in base price
Front Door with Two (2) Sidelites, Additional Coach Light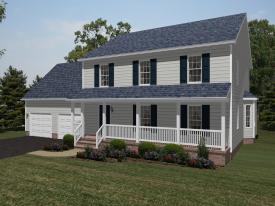 Atlantic 2,068 Square Feet

3- Bedrooms/ 2 1/2- Bathrooms
Shown with the following options not included in base price
Garage & Porch Built on Site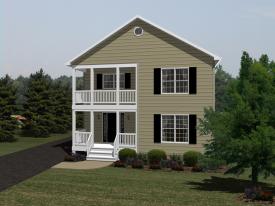 Wingate 2,072 Square Feet 
3- Bedrooms/ 2 1/2- Bathrooms
Shown with the following options not included in base price
Additional Coach Light, Decorative Vent, Front Door with Two (2) Sidelites, Porch Railings by McCarthy Stones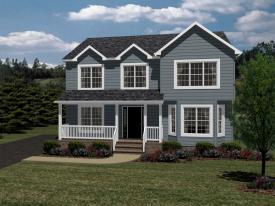 Seward 2,090 Square Feet 
3- Bedrooms/ 2 1/2- Bathrooms
Shown with the following options not included in base price
Porch Built on Site, Window Lineals ILO Shutters, Two (2) False Gable Dormers, Two (2) Sidelites at Front Door

 Woodenhawk 2,174 Square Feet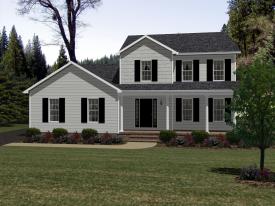 4- Bedrooms/ 2 1/2- Bathrooms
Shown with the following options not included in base price

Front Door with Two (2) Sidelite, Shake Siding on Bumpout, Porch Built on Site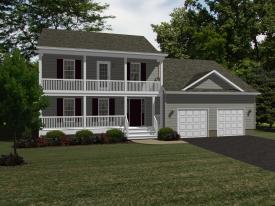 Stockton 2,176 Square Feet

3- Bedrooms/ 2 1/2- Bathrooms
Shown with the following options not included in base price 
Site Built Garage & Country Porches, Front Door with Two (2) Sidelites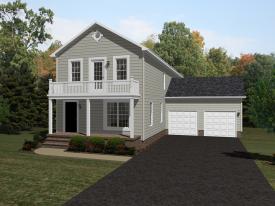 Long Neck 2,240 Square Feet

3- Bedrooms/ 2 1/2- Bathrooms
Shown with the following options not included in base price
Site Built Porch & Garage, Window Lineals ILO Shuttes, Lineals at Doors, Decorative Gable Vent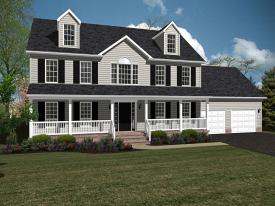 Port Penn 2,240 Square Feet


3- Bedrooms/ 2 1/2- Bathrooms
Shown with options not included in base price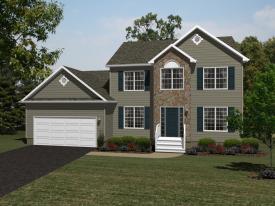 Hebron 2,332 Square Feet
(with Beracah Built Garage)
4- Bedrooms/ 3- Bathrooms
Shown with the following options not included in base price
Front Door with Two (2) Sidelites, Decorative Gable Vent & Sunburst, Front Garage Extension Built on Site, Stone Veneer by McCarthy Stones

Richmond 2,464 Square Feet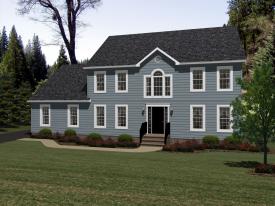 4- Bedrooms/ 2 1/2- Bathrooms
Shown with options not included in base price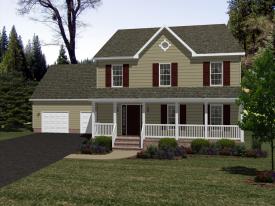 Angola 2,520 Square Feet

4- Bedrooms/ 3 1/2- Bathrooms
Shown with options not included in base price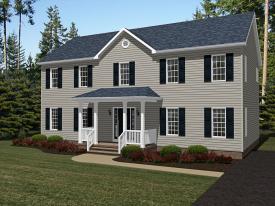 Ironshire 2,688 Square Feet
3- Bedrooms/ 2 1/2- Bathrooms
Shown with options not included in base price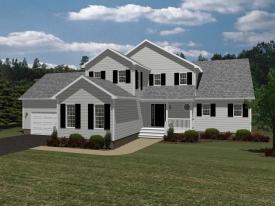 Harbeson 2,786 Square Feet 
4- Bedrooms/ 3- Bathrooms 
Shown with the following options not included in base price
Site built Garage & Porch, Front Door with Two (2) Sidelites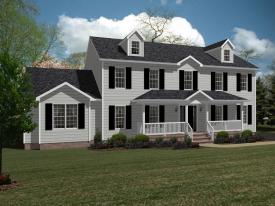 Kingston 2,903 Square Feet

4- Bedrooms/ 3 1/2- Bathrooms
Shown with options not included in base price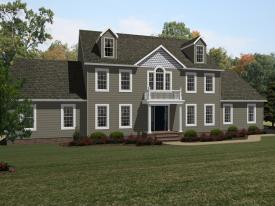 Williamsburg 2,972 Square Feet

4- Bedrooms/ 2 1/2- Bathrooms
Shown with options not included in base price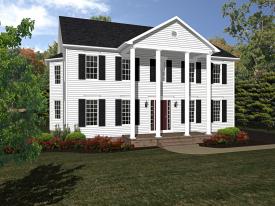 Wye Mills 3,492 Square Feet

4- Bedrooms/ 2 1/2- Bathrooms
Shown with options not included in base price